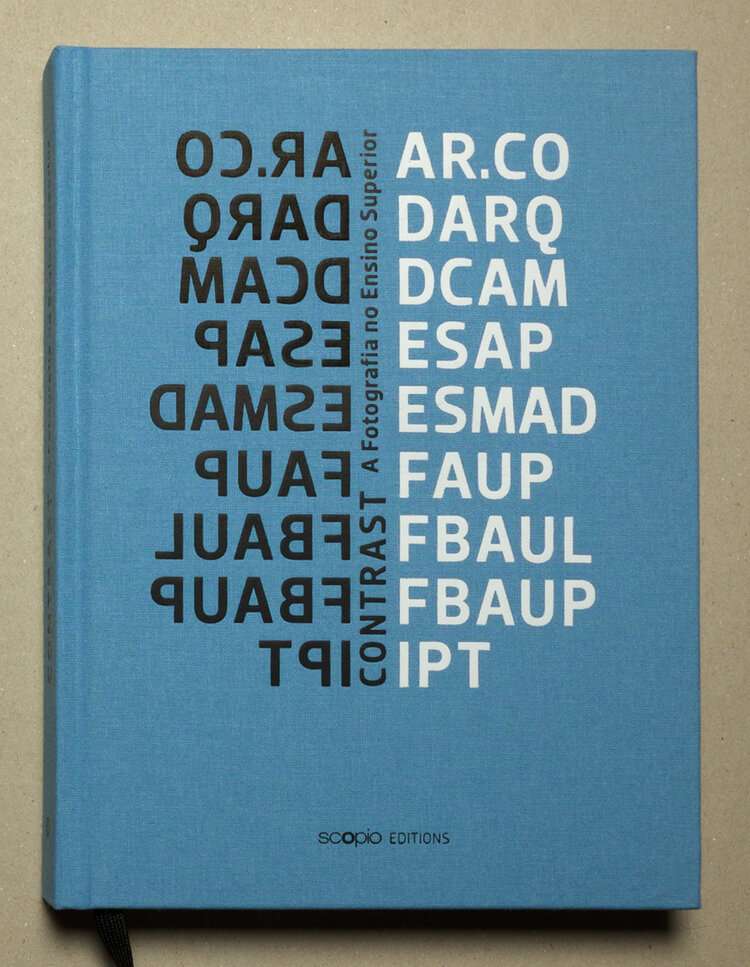 CONTRAST: MULTIDISCIPLINARY ARTISTIC NETWORK OF ART, ARCHITECTURE, DESIGN AND PHOTOGRAPHY INITIATIVES" WAS SELECTED FOR FUNDING THROUGH DGARTES SUPPORT PROGRAM – CRIAÇÃO E EDIÇÃO.
O projecto "CONTRAST: Rede de iniciativas artísticas multidisciplinares na Arte, Arquitectura, Design e Fotografia" (CONTRAST) líderado pelo grupo de investigação AAI-CEAU-FAUP, coordenado por Pedro Leão Neto, com uma gestão em parceria com a ESMAD-uniMAD e o i2ads-FBAUP foi seleccionado para financiamento no concurso de apoio a projectos criação e edição da DGARTES
CONTRAST é um projeto de dinamização cultural interdisciplinar focado na criação duma rede de iniciativas artísticas e reflexão crítica incentivando o debate sobre temas transversais à Arte, Arquitectura e Design através do mundo da Criação, do Editorial, e do Ensino da Fotografia em diversas áreas disciplinares, reforçando a oferta artística e editorial, o acesso e participação nas artes. 
 Esta rede conta com a parceria estabelecida em diversas áreas científicas e artísticas, entre nove escolas de ensino da fotografia em Portugal: ARCO – Centro de Arte e Comunicação Visual; DARQ – Departamento de Arquitectura da Faculdade de Ciências e Tecnologia da Universidade de Coimbra; DCAM – Departamento de Cinema e Artes dos Media: Escola de Comunicação, Arquitetura, Artes e Tecnologias da Userrmação – Universidade Lusófona de Humanidades e Tecnologias Lisboa; ESAP – Escola Superior Artística do Porto; ESMAD | Escola Superior De Media, Artes e Design, Vila Do Conde; FAUP- Faculdade de Arquitectura da Universidade do Porto; FBAUL – Faculdade de Belas Artes da Universidade de Lisboa; FBAUP Faculdade de Belas Artes da Universidade do Porto; IPT – Instituto Politécnico de Tomar e três escolas fora de Portugal: Liverpool School of Architecture (LSA), Zaragosa Unidad Predepartamental de Arquitectura da Universidade de Zaragoza (UNIZAR) e Barcelona Universitat Politècnica de Catalunya BarcelonaTech (UPC).

Vídeo:
https://www.scopionetwork.com/blog/contrast-video?rq=contrast
https://sigarra.up.pt/faup/en/noticias_geral.ver_noticia?p_nr=64222