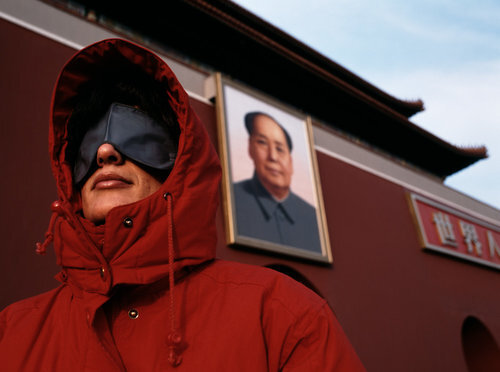 Review of "Partir Por Todos Os Dias" by Pedro Leão Neto
"Partir por todos os dias" by José Maçãs de Carvalho (JMC) is an artistic project in book form that allows us to dive in a fascinating journey of multiple meanings and places. Within the photography universe and through a non-linear narrative, the author invites us to free ourselves from the instant of time and to explore with a new consciousness, and in a poetic way, the multifaceted richness of the contemporary world and of its multiple contradictions, places and cultures.
We can speak about journeys because the project reveals an escape of what is contingent in life, an "inner state" and a reason to see and understand the world through a second look. العاب النت الحقيقيه As the author explains: "(…) I went from one point to another in daily intervals: I am referring to the late 90's. تعلم بوكر Others (for year 2000), were made when crossing Europe to Asia, as who returns to another house, without feeling strangeness.
A work that invites the reader to read and decipher the images and, with them, to make sense of what he is observing, to build a personal vision of the real and go beyond the simple recognition of circumstances. Therefore, it is a significant antidote in relation to contemporary image-saturated, mediated times, nourished through the various media and networks, which interact with the collective imaginary and where fashion, advertising, and products regulate the weight of artifacts and human behavior. ربح مجاني