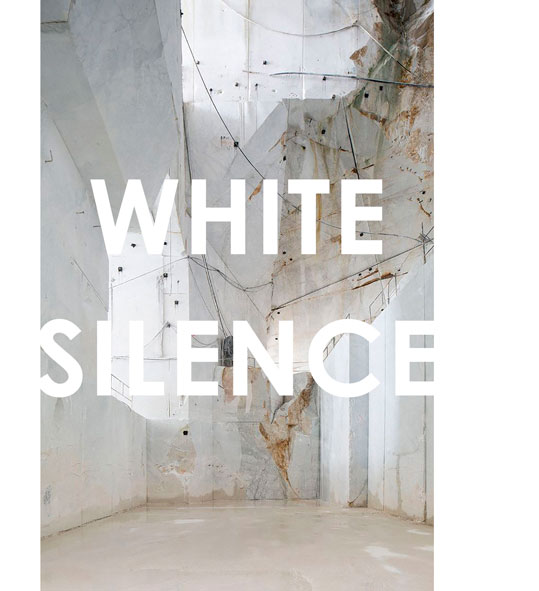 Since I was a child I spent all my summers in Carrara, a little city in Tuscany, Italy. This city is famous all around the world since the Romans' period for the white marble quarries.
This picture's serie about marble quarries is a recent research that I developed with the influence of photographers like Burtynsky, being the starting point.
I decided to visit three quarries: Fantiscritti, Canalgrande (Carrara) and Gioia (Colonnata). Some of these quarries were at almost one-two hours walk from any accessible roads. During these journeys I was enthusiastic about the white and immaculate marble of these quarries, among the oldest and most prestigious, that I returned another time to try to catch the perfect light.
While exploring these quarries, I was so impressed by the spiritual and powerful silence of these empty spaces, broken up only by the echoes of the heavy machinary.
The photographs evoke a sense of haunting beauty, while concurrently filled with a sense of melancholy. The combination of nature and industrial machinery, the immense proportions of the marble blocks and the absence of any human figures makes these architectural landscapes almost surreal.